We work with a number of membership bodies to help them understand their own VAT, and also provide a service for their members. A number of models are available:
Membership body pays a retained fee, their members get free advice up to a number of hours and receive a discounted fee for any project over and above that.
Membership body includes the VAT services as a benefit and members inquire and pay directly, with offers and discounts available.
Membership body can host a number of vatadvice.org training sessions for their members. Members can then liaise directly with vatadvice.org for further advice.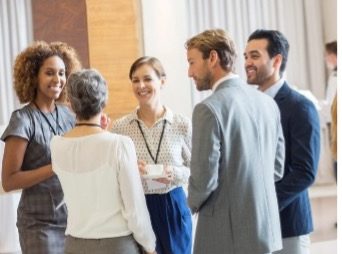 What we do for you and your members
We can help complete VAT registrations, obtain VAT relief, work out what constitutes business income, complete VAT returns and help structure a property acquisition to maximise VAT relief opportunities. With years of experience and expertise our advice will be invaluable.
As part of our relationship with membership organisations we can also provide content, training in the form of webinars, seminars or speaking at events. We can also run VAT clinics and get involved in your member benefits programme – as fitting for each membership group.
We already help lots of membership groups. Please get in touch to discuss how you and your members can benefit from expert help on complex matters.
matters.