Running a business can be tough particularly when it comes to dealing with tax and VAT.
Whether you run a business on your own, are part of a family business that has a heritage of many years, starting up a new business or indeed looking to exit a business we can help you when it comes to registering and managing your VAT.
If you're establishing a business this is the perfect time to consider how best to structure the organisation for tax purposes in accordance with the relevant VAT law.  Once your company is up and running you'll be looking to ensure its survival and growth. We can help identify how you can access any VAT reliefs that may be available to businesses in your sector.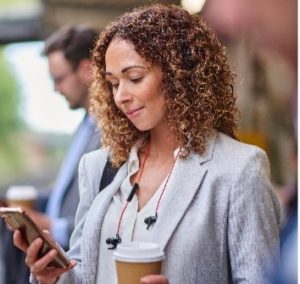 As your business continues to develop you may be considering business acquisitions and we can help with any VAT element as part of the due diligence for such purchases. If you're looking to import or export outside of the UK, whether in Europe or further afield we can help keep you on the right side of the VAT regulations governing overseas trading.
As your business reaches a period of consolidation you may need to review your structure to ensure that it is still appropriately structured for tax purposes perhaps for the ultimate end in mind, as well as legal compliance. At this stage, due diligence around your VAT arrangements are particularly important as is managing relationships with HMRC. Should HMRC, as is their right, decide to open an enquiry or there is a dispute, we can also offer VAT investigation support!
Property owners, whether they be developers or commercial landlords or residential landlords, face particular challenges when it comes to VAT. Over recent years there has been a real boom in buy-to-let as a popular tax-efficient investment, often delivering steady income and capital growth.
As a property owner your focus should be on fulfilling your aspirations and not worrying about the  VAT tax implications – let our team take some of the stress out of your property acquisition or development.
Recent work with businesses

A business came to us with a concern that their VAT Assessment is incorrect. We reviewed and were able to argue that penalties and interest were not appropriate.

Our client in the luxury travel industry mistakenly believed they didn't need to be VAT registered and a hefty penalty was issued.