Helping you through
the VAT maze.
Specialist VAT consultants and advisors to not for profits and businesses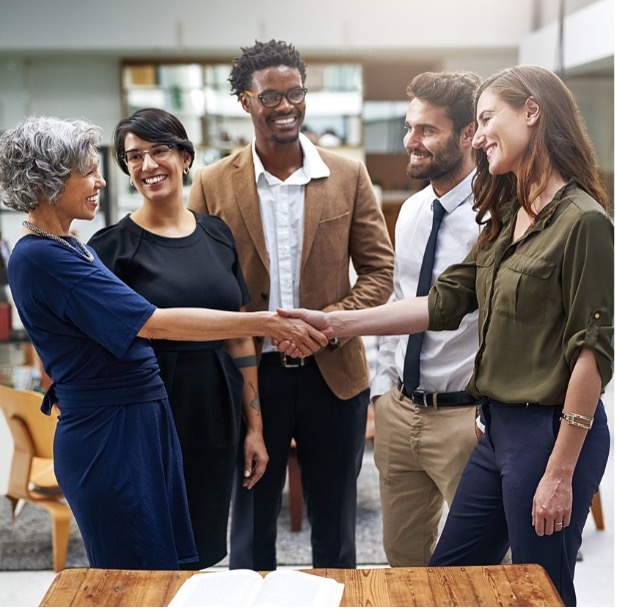 VAT is an incredibly complex tax and can be a huge burden on an organisation's finances. It is a transaction tax and each transaction has a VAT consequence. It is difficult to mitigate VAT exposure after a transaction has happened so the easiest solution is take advice before!

A business came to us with a concern that their VAT Assessment is incorrect. We reviewed and were able to argue that penalties and interest were not appropriate.